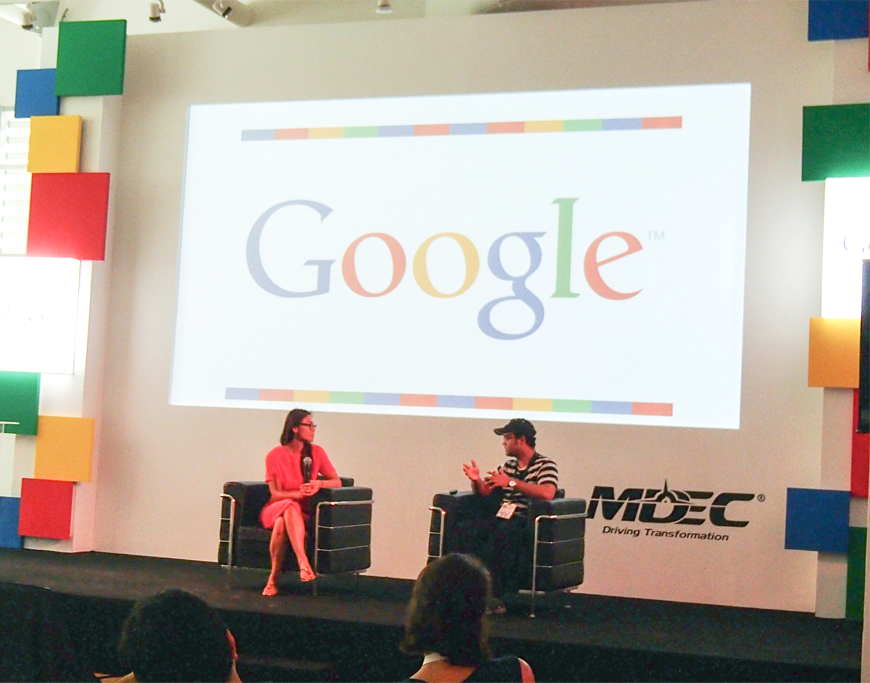 Founded in 2010 by programmer Mahmud Ahsan in Dhaka, Bangladesh, iThinkdiff is a leading creator of educational and entertainment apps for iPhones, iPads, and Android devices.
We released over 60+ iOS apps in Apple Store and 25+ Android apps in Google Play Store. With over 9+ million total app downloads from Apple iTunes Store, Mr. Ahsan's iThinkdiff.net apps have been repeatedly showcased on the Apple iTunes front page. His translation apps rank extremely highly: Spanish Dictionary Free is a top-100 educational app within the United States and Arabic Dictionary Free consistently ranks within the top 10 educational apps in several Arabic-speaking nations.
Mr. Ahsan, who serves as Lead Programmer, made iThinkdiff.net a success in the translation market by focusing on creating apps for both quick translation and serious language study. As a native Bengali who speaks fluent Bengali and Hindi and who also writes popular programming blog posts in English, Mr. Ahsan ensures each educational app includes games and other entertaining study aids which make learning fun, helping students invest the time necessary to quickly achieve their goals.
In addition to games embedded into educational apps, iThinkdiff.net's catalog of over 60 free and paid apps includes several pure games. One of the games Word Search got over 150,000 players listed in Apple Game Center. Both embedded and standalone games feature beautiful high-definition graphics designed by Lead Graphic Artist Jinat Jahan, who is also responsible for the visual design of all iThinkdiff.net user interfaces.
Mr. Ahsan ensures that every one of his apps makes its users happy. His top three apps—the Arabic, Spanish, and Thai dictionaries—have over 6,500 five-star reviews between them. It's no surprise that those same three apps receive nearly 100,000 monthly downloads from new users eager to try top-rated translation and language study software.
Over 15 million ad impressions are currently served by iThinkdiff.net apps every month, and numerous users pay to upgrade from free to pro versions each day. With over four years experience in Apple app development, Mr. Ahsan expects great things from iThinkdiff.net.
[Achievement 1] : Apple selected Arabic Dictionary for day 9, 2013 gift in Arabic Speaking Countries
[Achievement 2]: Google AdMob Published Arabic Dictionary As Case Study

Featured Page: http://www.google.com/admob/success.html
Full Article by Google: http://www.google.com/admob/pdf/admob-cs-arabic-dictionary.pdf
Contact with Mahmud Ahsan via [mahmud at ithinkdiff dot net]
or send message via our facebook page or twitter page.